Nicholas Penree
Updated 10 months ago.
I'm in my 17th year working for FYE, leading a team of full-stack software developers that build and manage e-commerce websites for some really cool brands.
In my free time, I'm hacking a bit on IoT and automation projects; contributing to several open-source projects like Homebridge, n8n.io, and Pixlet.
I'm anxiously waiting for Spring to come so I can get back out and start kayaking again.
🗺️
Where I'm living
📚
What I'm reading
📺
What I'm watching
No spoilers please!
🎮
What I'm playing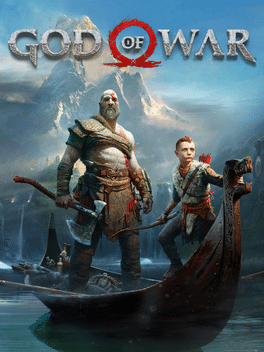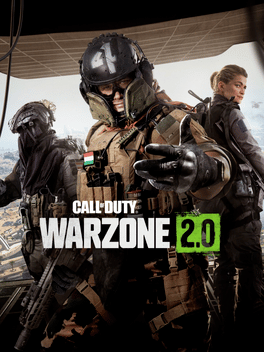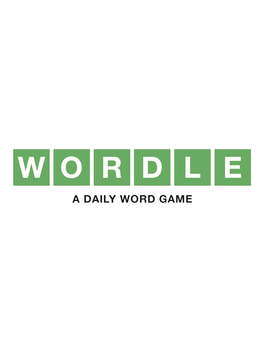 ---
This is a now page, and if you have your own site, you should make one, too.